What do you get from becoming a member?
Watch our 1 minute roundup!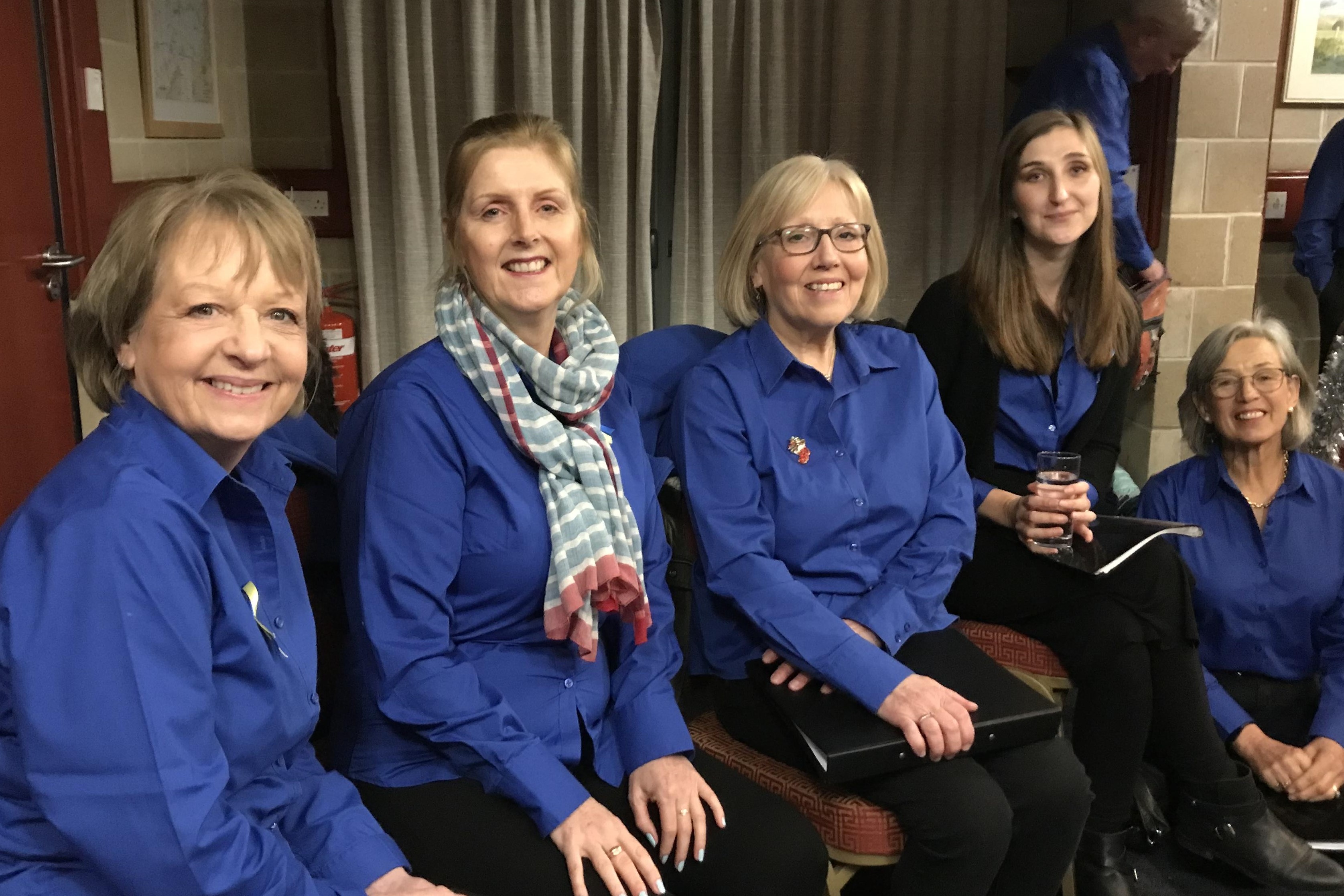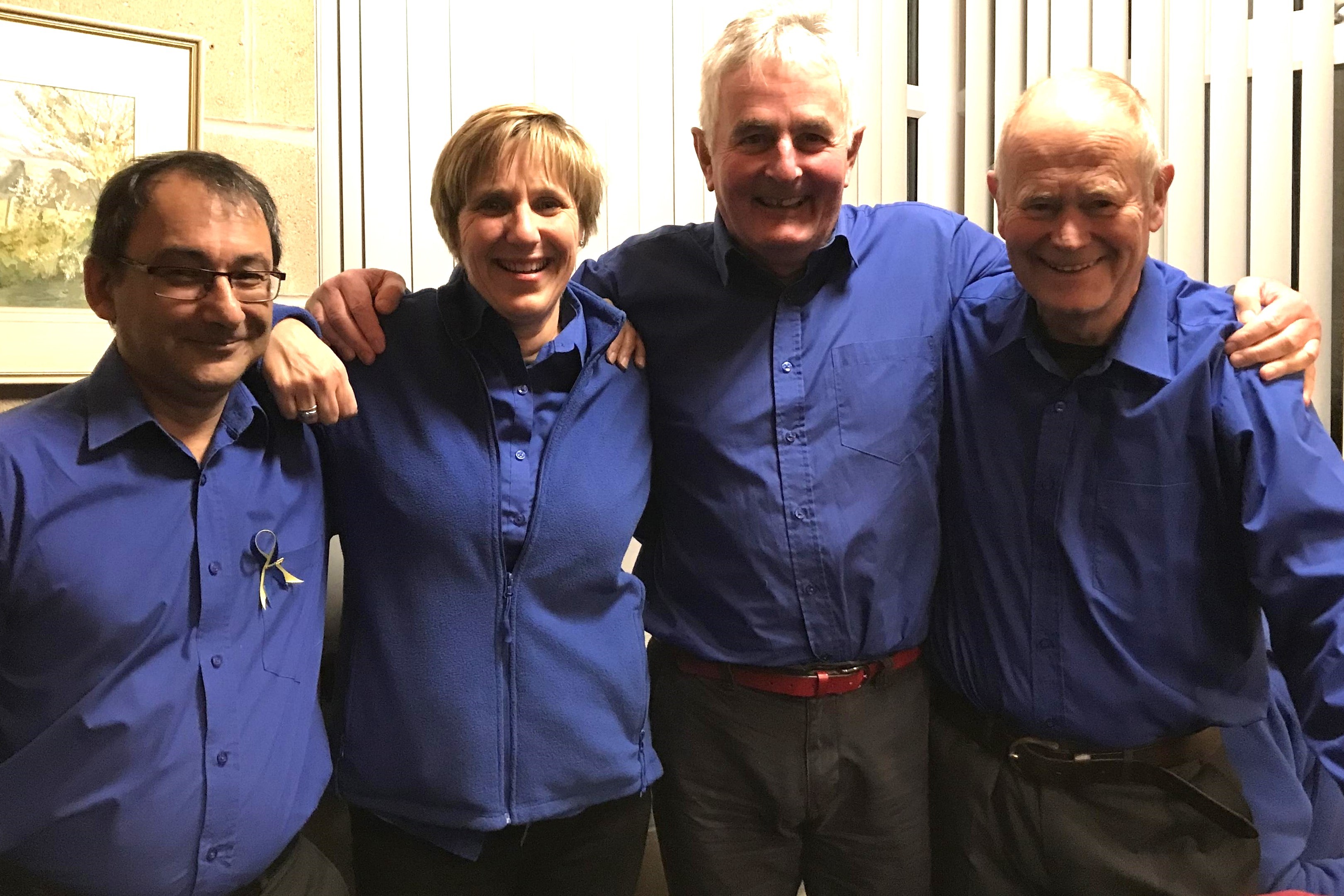 We have found that VoiceWorx Membership offers so much more than many (probably most) community choirs:
Two highly skilled and professional Music Directors (who are also great fun!)
Regular sectional break-out room sessions at rehearsals, with MDs taking Bass and Tenor Groups, or Soprano and Alto separately to help you improve your singing
A wide and varied choice of songs to suit all tastes
Bespoke musical arrangements to suit our choir and range of ability
Projected scores in a comfortable modern venue at each rehearsal (also in break out sessions)
A specialist choir website offering access to music, and downloadable scores and/or lyrics to print
Downloadable pre-recorded singing parts for up to 4 parts, (Sops, Altos, Tenor, Bass) and backing tracks. Printed scores/lyrics and CD recordings are also available for a small additional charge
Varied performance opportunities and events such as at local festivals, fayres and seasonal concerts, sometimes combining with other musical groups, from other choirs, soloists, bands and workshops
The knowledge that over the years we have raised substantial amounts to support other worthwhile causes, and hope to be able to continue to do so
And last, but not least, the chance to meet friends and have fun!
Come along to a Monday night rehearsal as a taster
First session FREE!
New singers are always made to welcome at any time. Rehearsal dates are on the Events Calendar. Arrive from 6.45pm on a Monday, grab a cuppa and say hello. We'll help you get settled in. Please have a good look around our website and visit our FAQs. If you have any more questions, feel free to
contact us
or pop along to a rehearsal.